How to Remove Ads from Facebook
Facebook uses Ads for generating revenue. You can see these ads in the right sidebar in your Facebook home page and profile page as "Sponsored". Now these ads covers space at the webpage and makes less room for contents you want to read. Also ads make pages take more time because pages have to wait for those ads.Here is some tricks that can help to remove these ads from your Facebook as well as other websites too: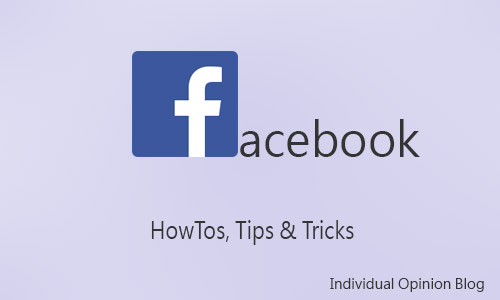 Remove Ads for Google Chrome and Safari :
For Google Chrome and Safari users there is a
"Adblock"
extension available for free at the
Adblock website
. This extension works really well. This plugin blocks the ads from loading on the requested page. This way it makes more space for contents and website loads much fast because it doesn't have to wait for ads anymore.
Remove Ads for other browsers :
Another option is Adblock Plus, which gives you additional options such as blocking recommended pages and links to suggested pages in Facebook. This works for Firefox, IE, Chrome, Android, Opera and Safari. You can download it for free from
Adblock Plus website
. Install it for your browser and surf your favorite websites without ads.