How to Delete Facebook Account
If you are done with your social networking account and don't want to use it any more , then you might think of deleting your Facebook account permanently. But Facebook doesn't make it easy to know about deleting facebook account. Facebook doesn't provide a direct link for deleting your account. It shows only account deactivation link in the settings. Deactivating facebook account doesn't remove it completely. It is just deactivated.  Any time after deactivating account you can login and your account will be activated.
So here i am going to show you how you can delete facebook account permanently.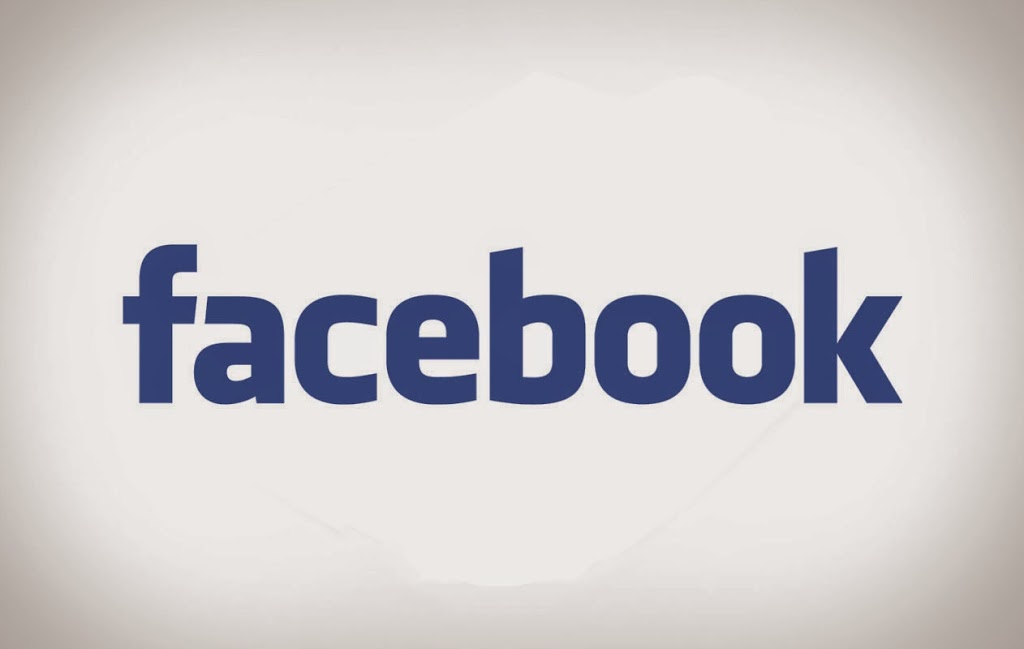 To delete your facebook account first go to your setting and download your copy of facebook data. Although you can skip this step but it's good idea to have a copy of your facebook data. It's totally your decision. After downloading your facebook data go to facebook
account deletion page
which is https://www.facebook.com/help/delete_account . Fill the form and submit. It will ask you for your password and ask you to type captcha. Captcha is for the security reasons (or a way to change the users mind to revert back). After this step it'll deactivate your facebook account.
However Facebook will take 15 days to permanently delete your account. Within this period you can login and cancel your account deletion request.