Best Software Tools For Creating Infographic Explainer Videos
Are you thinking of creating infographic or motion text videos? Or are you thinking to create a new YouTube channel to show the world your creative side by creating cool infographic infotainment videos? If you are, then in this blog we will make your work some easy by reducing your search time for tools that you will need.
In this article, we will show you what tools you will need to create some great motion graphic videos. These tools include image processing software, video animation software list.
Video creation tools
In order to make your videos, you will definitely need a video editing software which gives you the ability to animate the text and images. Nowadays many video editor programs are available who give you the ability to create a new video project, define your animations, put some voice and music and export your videos directly in HD quality which can be viewed on different devices and YouTube too.
So here are the top choices of inopinion.org:
1. Pawtoon
Pawtoon is the most famous infographic video creator solution. It gives you ability to create your scene art-board. It has tons of inbuilt animated characters which makes your work really easy. There are many templates available on which you can drag and drop different character and can create an awesome infographic video.




PawToon is available for free, but in free version, it includes a watermark "created by pawtoon" in the down right corner. 
2. Biteable
Biteable is another motion graphic video creator like PawToon. The software creators of this product call it "The World's Simplest Video Maker" and after seeing its performance we think they are correct.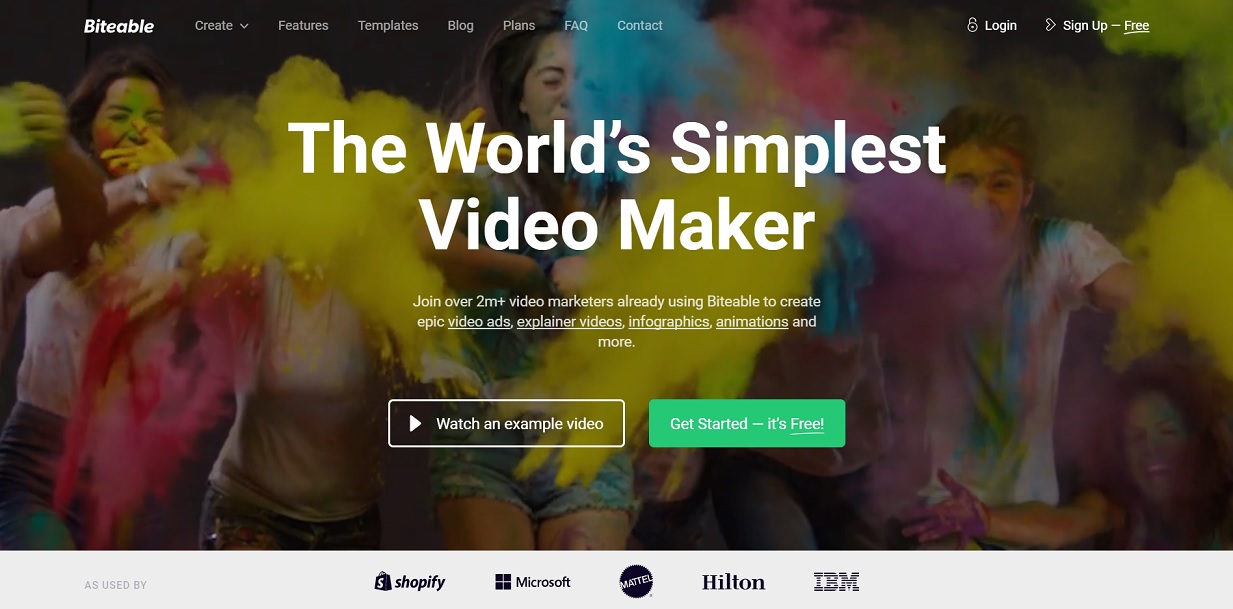 With the free account, you can create awesome videos with available resources. Although there will be a watermark of "created with bitable", just like in PawToons. You can create HD videos and push them directly on YouTube.
3. After Effects
This is not the worlds simplest video maker. It is the big giant in video makers, worlds most loved motion graphics video editors. Hugely used in movies and television ads. After effects has all thing available to create an awesome video, imagination is the only limit.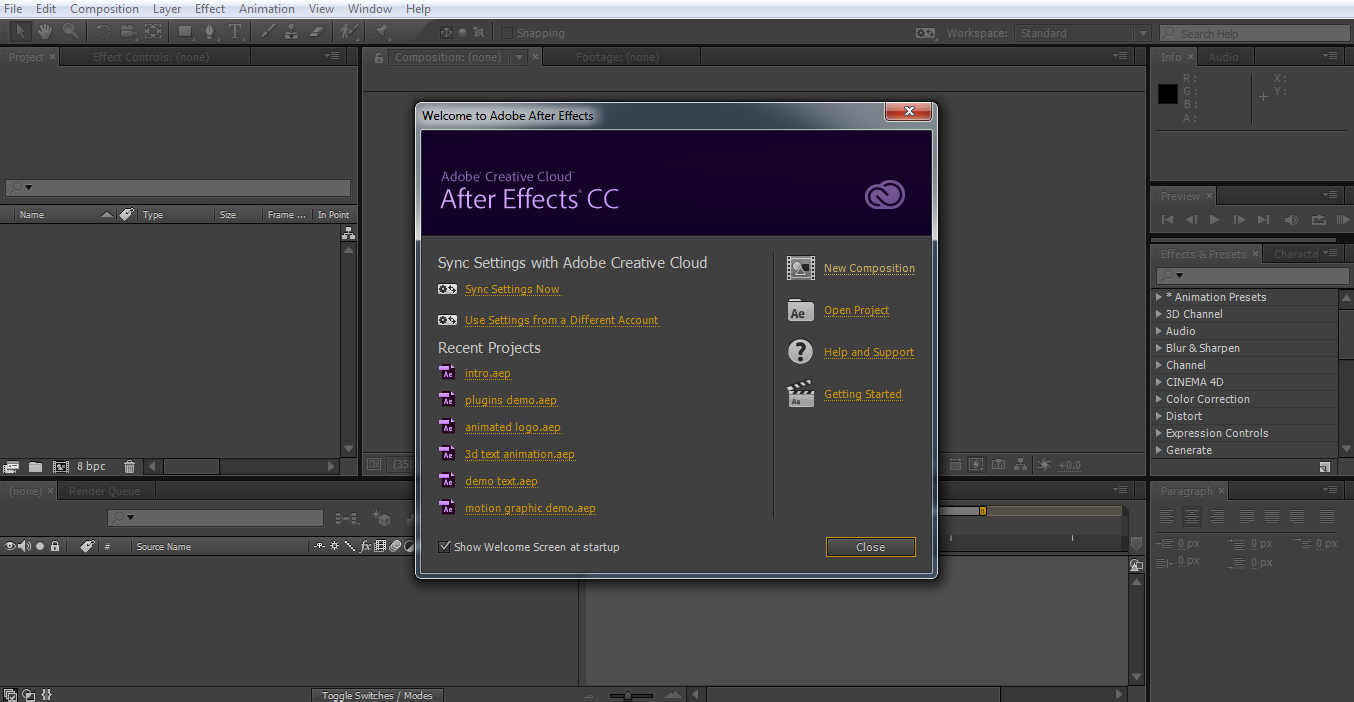 Learning After effects is somewhat time consuming, but it's worth time to spend. After effects is not a free tool, but with cloud subscription you can get it in low price with access to lots of resources available on Adobe cloud.
Whiteboard Animation Tools
Whiteboard animations are very useful when creating explainer educational videos. People like the feel of a hand writing things on a whiteboard, that's why they are so popular. Here are some popular whiteboard animation tools:
1. RawShorts
RawShorts is one of the best tool in this category. This has lots of template and lots of transition effect libraries.
Although it's not a free tool, but have lots of good features.
Image Creation Tools
Images play key role in infographic videos. You can search on the internet for stock images and use them in your video, but many times we need to create a new image from scratch which shows the creator's original idea.
Following are some great tool for creating and editing images:
1. Photoshop
Nobody needs the introduction of photoshop. This product rules the world of image creation, editing, and processing. Used by industry-standard people and in the world's top studios.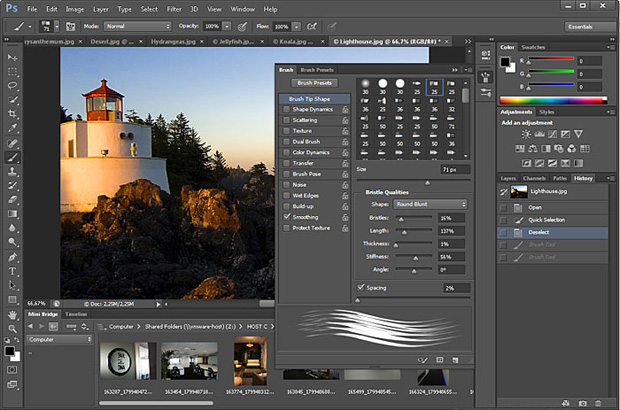 You can easily learn this tool and then again, imagination is the limit. It is not free but you can avail it at lower price from cloud subscription.
2. Gimp
Photoshop is not free, but that doesn't stop creative people. Gimp is the open-source, completely free substitution of Photoshop. You can create nearly most of the things that photoshop offers and it is used by many industry standard people.


If you are tight on budget, then surely go for Gimp and learn it.
3. Canva
Photoshop and Gimp are tools that need to be installed on the user's computer. Canva is an online tool that offers image creation and editing. It includes tons of templates, styles, and images for your quick image creativity. Ideal for creating infographic images or blog images. We at inopinion.org use this tool a lot and love it.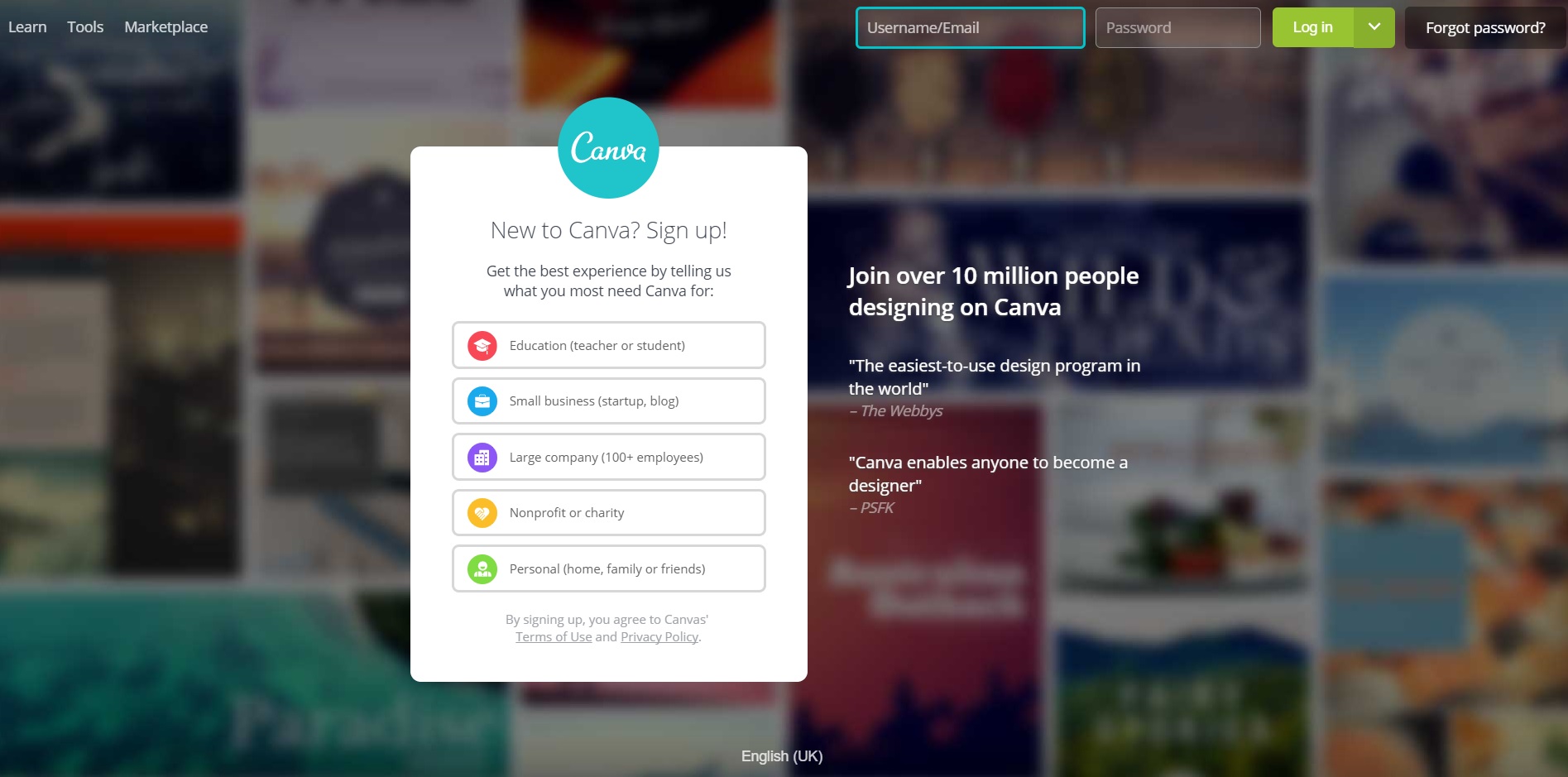 Imagination is the limit
With these tools, all you need is to let your imagination bird fly free in the sky, or you can fly it in universe, no limits. We found above-listed tools really very helpful per day working on projects. If you have anyone other than these your favorite and you think that they are equal or best then these tools, then let us know in the comments below. Your feedback will be most loved.
Thanks!