Best AngularJS Books
AngularJS is fastest growing in-demand technology in programming world. As world is moving towards more mobile-friendly solution, angularJS is gaining popularity. Developed by web giant Google, AngularJS is an open source framework for web development. Totally written in javascript so there is no need to learn new language. If you are good in javascript, you will master AngularJS in few days. Here are some best books on AngularJS which will definitely help you master angularJS.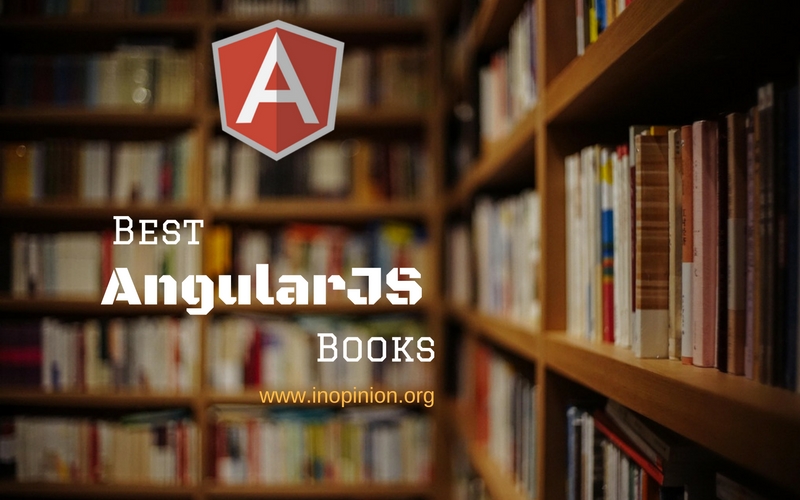 AngularJS: Up and Running
By
Shyam Seshadri
and
Brad Green
, both worked on AngularJS at Google. This books guides the reader from the very basic of AngularJS to the advanced concepts in very easy way. There are dedicated chapters for each concepts of AngularJS. This is the one of the best book on AngularJS available, for both beginners and intermediate level learners.
Pro AngularJS
By
Adam Freeman
.This book also suitable for both beginners and advanced readers. The first part of the book teaches about the basic understanding of this meta-framework. After that there are chapters on creating a real time demo application of Sports store. In most of his books Adam Freeman creates this Sports Store demo application. This gives the reader the knowledge of creating real time application with AngularJS. After these chapters there are in-depth concepts dedicated chapters in the book. This book is highly suggested.
Professional AngularJS
By
Valeri Karpov
, published by Wrox, this is another book for professional and beginner level learners. This book offers a more thorough and comprehensive approach to AngularJS. It lets you build a simple application from scratch, explaining basic building blocks along the way for quick hands-on learning.
Other Resources
These were some best AngularJS books available in market. Apart from books there are tons of material available online for learning AngularJS. You can search for online tutorial on blogs and YouTube. These tutorials are regularly updated with every new version of AngularJS.